goggles for sale
Turtle Swim School offers a range of goggles for sale.
If you have any questions please don't hesitate to ask.
​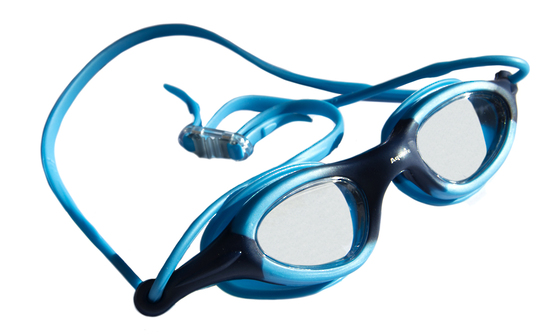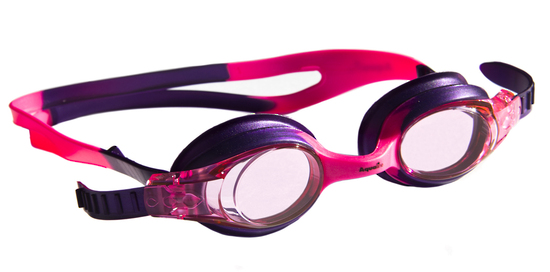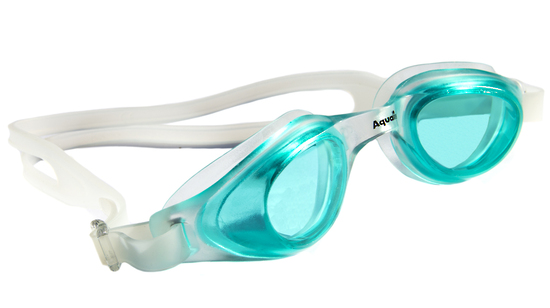 We sell an assortment of goggles for preschoolers, school age and competitive swimmers.  
Goggles come in an assortment of colours and designs to fit all faces.
Goggles range FROM $10.
Ask Helene if you would like to purchase some.

SWIMMING LESSONS IN PAPAMOA + TAURANGA
Turtle Swim School offers affordable swimming lessons in Papamoa and Tauranga. You or your children will learn to swim with an award winning, highly experienced and qualified swim teacher.
Book in or enquire to start your swimming journey with Helene!
CALL US
0211024184  or 
07 572 5030
WHERE WE ARE
Our swimming lessons run from:
• 120 Pacific View Road, Papamoa, Tauranga
• Toi Ohomai Aquatic Centre, 70 Windermere Drive, Poike, Tauranga