Terms and conditions
Please read our terms and conditions for booking lessons at Turtle Swim School.
If you have any questions please don't hesitate to ask.
​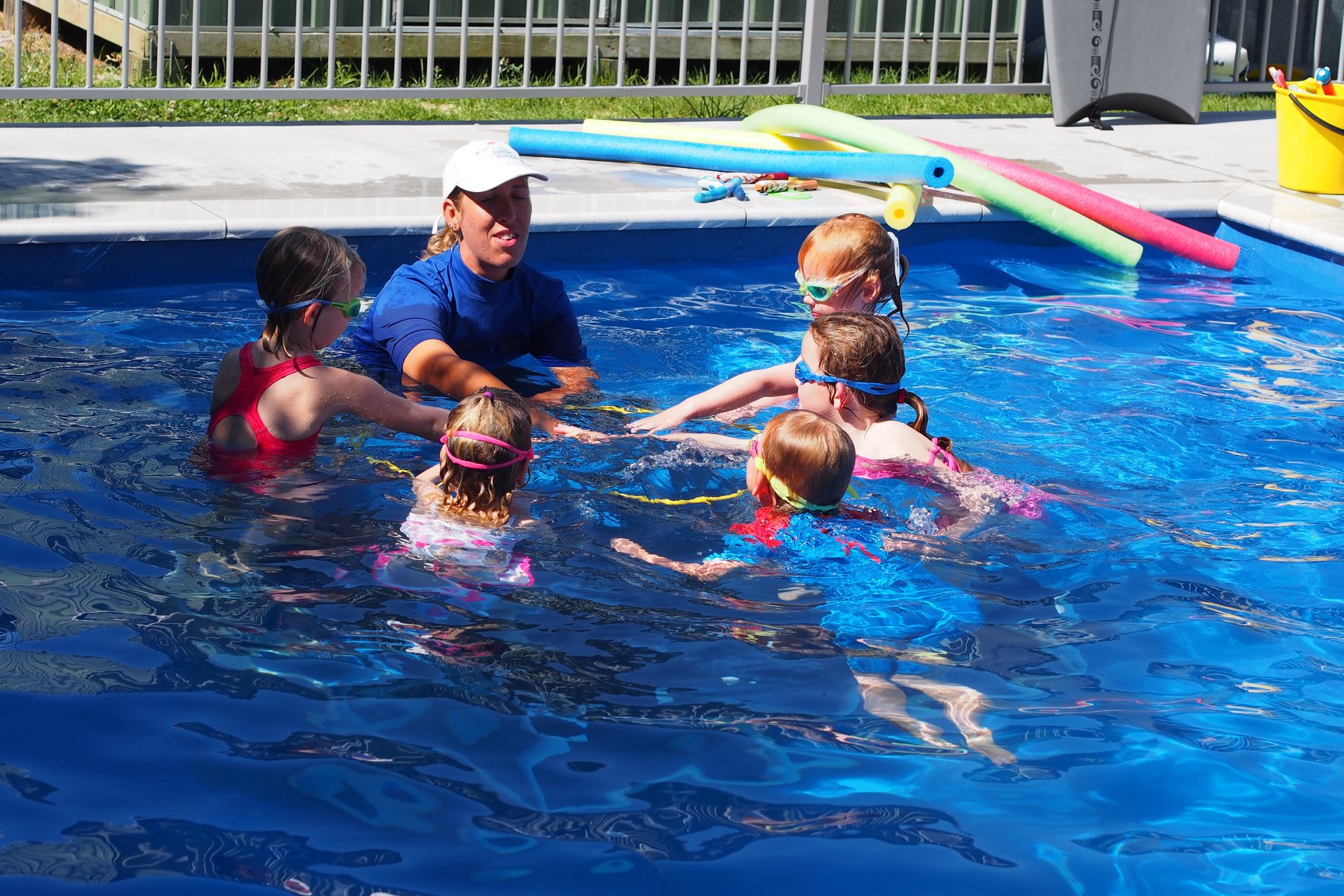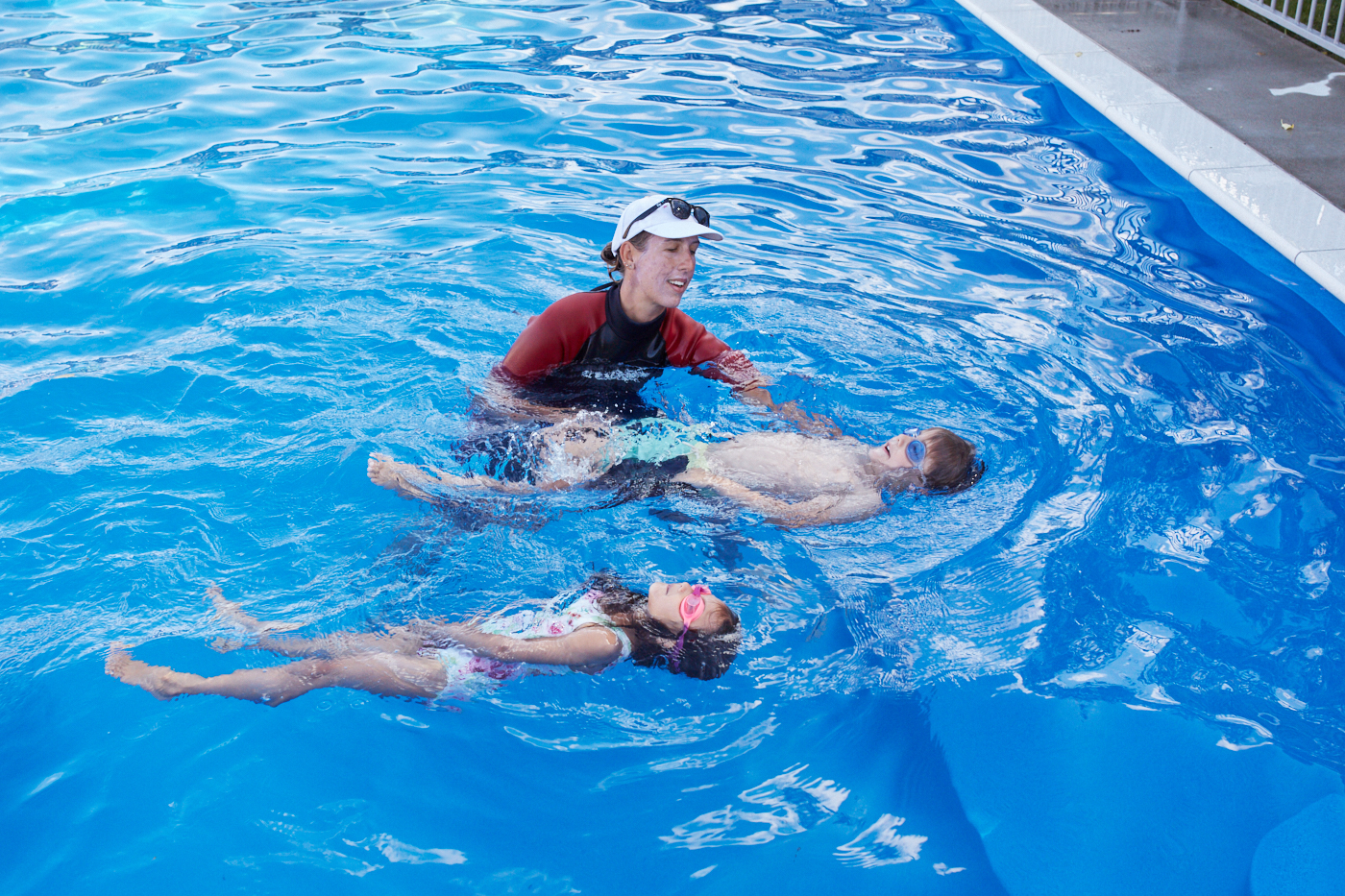 All lessons must be paid in full a week before commencing lessons or the booking will be cancelled.
Parking Directly outside our house, in our driveway or over at the park,
Please DO NOT PARK outside 116  or 124 Pacific View Road.
Swimming lessons are held in outdoor pools, clients understand that it is an outdoor pool and lessons will be weather dependent.
Once you have booked and paid, you have taken a space.
Fees are non refundable.
A medical certificate must be provided for credit of lessons.
In the case of a lockdown due to Covid 19 lessons will be credited either to the following term or a school holidays.  No refunds will be given.
Credit of lessons to be taken in the school holidays.  Lessons are not to be transferred to another term.
Lessons WILL be held in the rain unless there is a severe weather warning. Clients will be contacted by either a phone call or email prior to lessons commencing if they are cancelled.
If you are unsure keep an eye on our Facebook page.
If lessons are cancelled due to the weather they will be held on an alternative day.
Please ensure noise is kept to a minimum when at Papamoa pool and respect our neighbours.
Entry to the Papamoa pool is to the right of the house, Garage to your left and through the wooden gate.
Entry to the private house + Entry to the front property is strictly prohibited.
Please respect our privacy and keep all children at the back of the property.
PRIVATE LESSONS – A minimum of 6 hours notice must be given if not attending the lesson.  Any less notice than 6 hours and you will be charged for the lesson.  If 6 hours or more notice is given then a make up lesson is available.
Toilets are located through the garage and to the right.
If your child is sick or away from swimming for any reason a make up lesson is available.  Contact Turtle swim school and this can be arranged.
In some cases photos or videos may be taken and used on our Facebook page, website or blog.  We will seek your consent before using any photos or videos on our page or website.
Safety of students at Turtle Swim School is of primary concern.  It is the parent or caregivers responsibility to ensure the children's safety at all times while at the Toiohomai Aquatic Centre or the swimming pool at 120 Pacific View Road, Papamoa.
If you are unhappy or concerned about anything please don't hesitate to contact Helene at Turtle Swim School.
07 5725030 or 0211024184  email

SWIMMING LESSONS IN PAPAMOA + TAURANGA
Turtle Swim School offers affordable swimming lessons in Papamoa and Tauranga. You or your children will learn to swim with an award winning, highly experienced and qualified swim teacher.
Book in or enquire to start your swimming journey with Helene!
CALL US
0211024184  or 
07 572 5030
WHERE WE ARE
Our swimming lessons run from:
• 120 Pacific View Road, Papamoa, Tauranga
• Toi Ohomai Aquatic Centre, 70 Windermere Drive, Poike, Tauranga