Swim lesson locations
Turtle Swim School locations change through the summer and winter seasons.
During summer, Helene teaches from her outdoor, heated, salt water pool in Papamoa. During winter, swim lessons are at Toi Ohomai Aquatic centre in Tauranga.  Squads all year round at Toi Ohomai.
​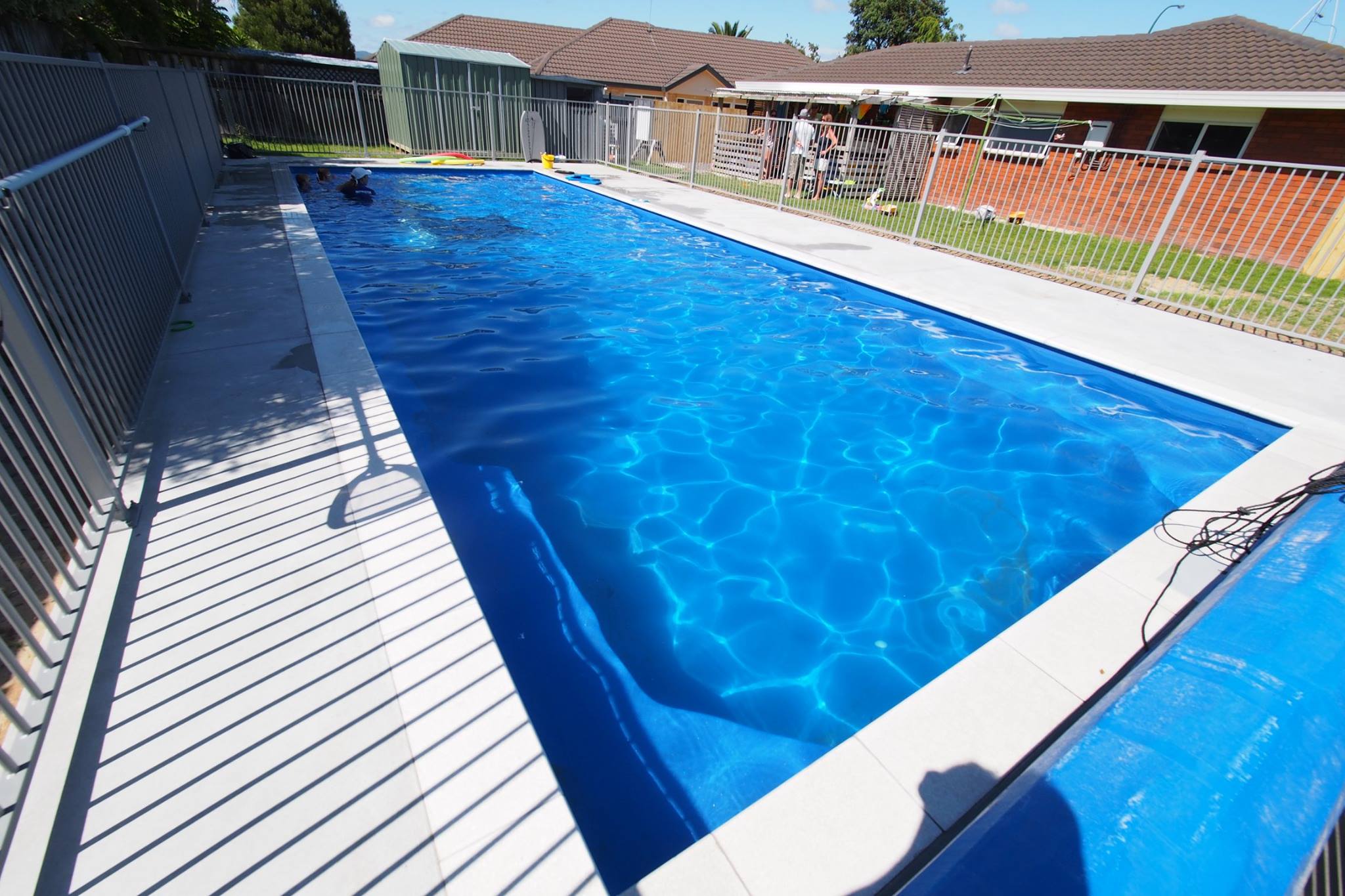 Papamoa Beach
120 PACIFIC VIEW ROAD, PAPAMOA BEACH, TAURANGA
Facilities:
We teach our Summer lessons from our purpose built pool in Papamoa Beach.
It is an outdoor, heated, salt water pool.
There is a toilet located inside the undercover outdoor area.
The pool is 12 meters long by 4.4 meters
Shallow end is 1.1 meters and deep end at 2.1 meters.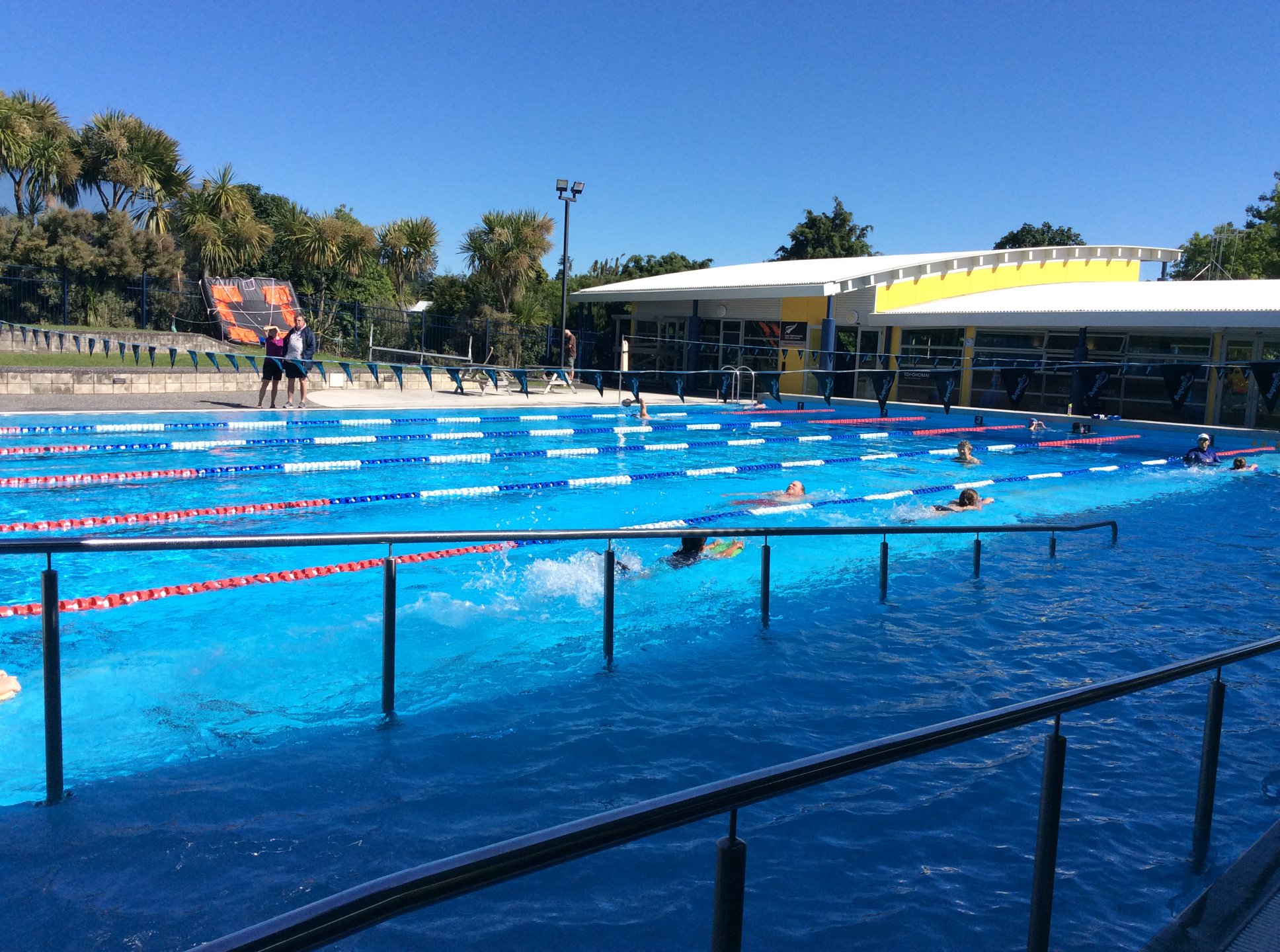 Windermere, Tauranga
TOI OHOMAI AQAUTIC CENTRE, TAURANGA
Facilities:
We teach our Winter lessons from the Toi Ohomai Aquatic Centre in Tauranga.
Squads run all year round on Mondays at Toiohomai.

SWIMMING LESSONS IN PAPAMOA + TAURANGA
Turtle Swim School offers affordable swimming lessons in Papamoa and Tauranga. You or your children will learn to swim with an award winning, highly experienced and qualified swim teacher.
Book in or enquire to start your swimming journey with Helene!
CALL US
0211024184  or 
07 572 5030
WHERE WE ARE
Our swimming lessons run from:
• 120 Pacific View Road, Papamoa, Tauranga
• Toi Ohomai Aquatic Centre, 70 Windermere Drive, Poike, Tauranga